Online Reputation for Business
Your prospective customers are constantly looking online for local services, Online Reputation Powered by reputation doctors, dentists, hairdressers, estate agents, car garages; the list goes on… Every business, whether it sells online, the high street, or out of town, is a multi-national or a sole trader, needs an online presence.

Let's Get Started
Over 80% of people will click on one of the first page entries of their search results, so it's essential for a business to appear in the listings on page 1. Prospective customers take 'the fastest path to desired content' – you have just over 1 second to capture attention (Mediative Report 2014), so your content has to be relevant and you need to capture the attention of your prospect quickly.
The most effective way to win new business and earn customer trust is On line reputation
through online reviews.
Why does it matter?

Do you provide great products or services for your customers?
Do your customers love the your products and services?
Does your online reputation reflect your excellent products and services?
Some key questions you need to ask,
Studies have shown that on average an extra star on your product/service ratings is worth at least 6% in additional revenue. Are you losing out to your competition?
Online reputation is getting more powerful every day

Personal reputation is important. Why? From that first date, a career enhancing promotion to showing your expertise in your speciality, everyone makes judgements affecting your life based on what they may have read online about you. What's more, the way reputation works is changing. Now anyone can simply search for your name to find out all about you.
Negative content, like a social media spat or indiscrete selfie, that office party photo(!) could create the wrong impression and sway key decisions.
It affects everyone

From major celebrities to children, more or less everyone has an online profile, whether they want one or not. The bigger the reputation, the bigger the potential for people to get the wrong idea. Nothing on line ever really gets deleted. Even if negative content on one site is removed, that information has already been duplicated in numerous other places.
You can't avoid an online presence, you can't delete an online presence, but you can manage an online presence, influencing what information about you the world sees.
Control your reputation before it controls you

By understanding how search engines 'think' we can influence what appears on page 1 when your name is Googled. Positive content can be pushed higher, negative content pushed lower, out of sight.
Take control of your online reputation now.
Did You Know?
More and more customers are taking user-generated content into consideration prior to making a purchase decision. If you don't think it is important to work at growing your reputation online, these stats might change your mind:
97%
97% of consumers read online reviews to find a local business
90X
The average consumer mentions brands 90 times per week
84%
84% of people trust online reviews as much as personal recommendations
70%
70% of consumers will avoid buying a product if they don't like the company behind it
Digital Marketing Services to Grow Your Online Reputation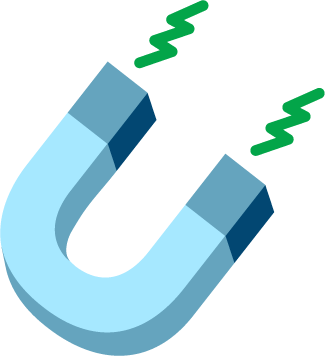 Generate quality leads that are more likely to become your customers.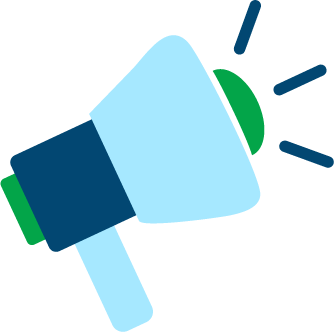 Get found by your customers and build more awareness about your services.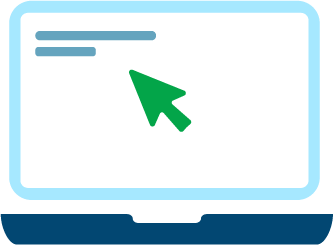 Transform your website into a lead generation machine for your business.
Speak with a WSI Expert today
Leave your contact details, and we'll have one of our WSI Digital Marketing Experts follow-up and arrange a time that works best for you to have a quick discussion.
We look forward to chatting!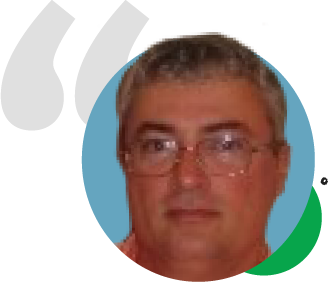 "During our partnership with WSI, we were shown promising new ways to market our company. Today we work with statistics and more accurate data and realize the digital space is an essential tool for Clinica da Mama to position itself in an increasingly competitive field."
Julio Cesar Vieira dos Santos - Clinica da Mama, Owner